Why Do I Need A Lightning Shield?
Homes that are struck with lightning are required to pay a home insurance deductible. This can cost a homeowner anywhere from $700 to $2,000+. Then, after the deductible is paid, you may have to wait months for the insurance company to fix or replace everything that was damaged. If your home requires construction, you may be waiting 4+ months to have your home fixed!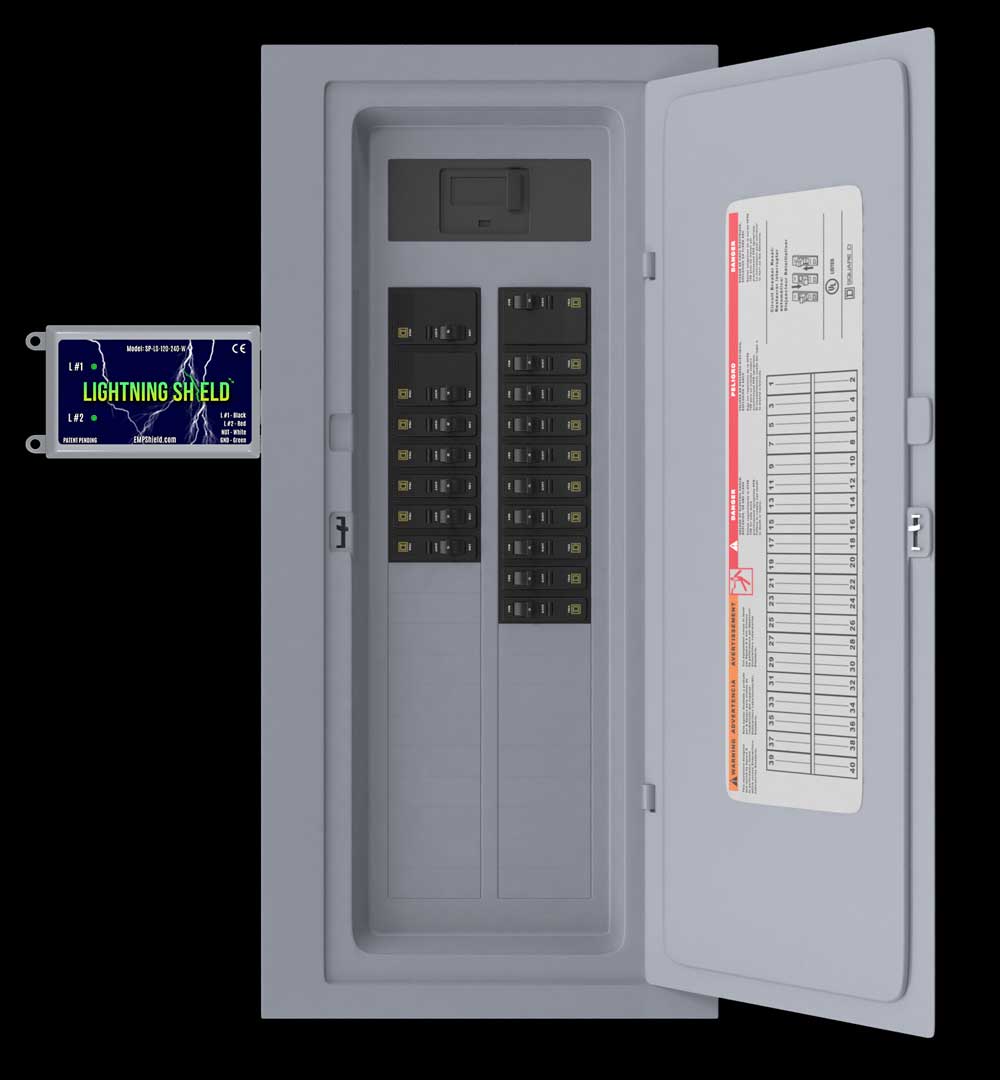 With Lightning Shield you pay a one time cost of $269! We guarantee 100% protection for your homes entire electrical system and all devices plugged to the electrical system. If our devices fails, we will cover the cover the costs of the damage up to $25,000! That is how confident we are in our product!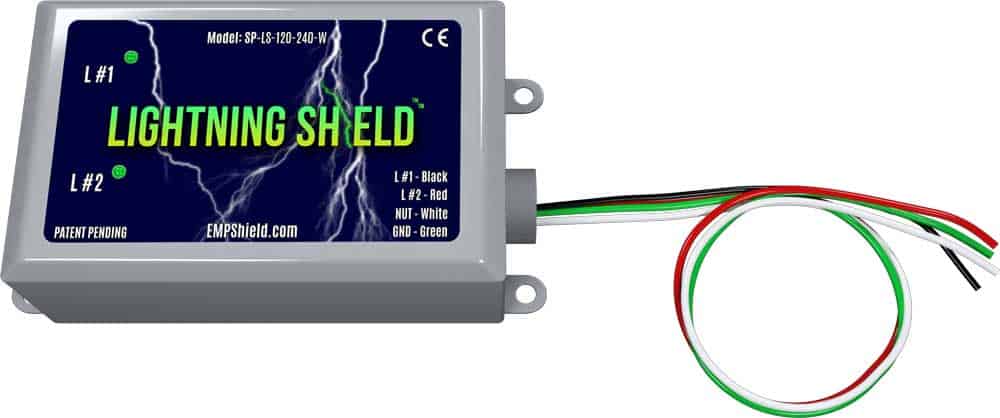 Industry Leading 10 Year Warranty
If it fails at anytime during the 10 year warranty, we replace it for $50. No questions asked!
Backed by $25,000 of Insurance
If the device doesn't protect your electronics, we will cover the damage
Easily Installs in 10 Minutes or Less
We have designed the Lightning Shield to install easily into any home, apartment, or building.
IP66 Rated
For Use in Extreme Hot & Cold Climate Conditions
14 Day Money Back Guarantee
If You Decide EMP Shield Isn't For You, We Offer a 14 Day No Questions Asked Return Policy
UL 1449 Compliant
Our Devices Have Been Lightning Tested to Some of the Highest UL 1449 Standards
---
---