Cobot
A place to get manufacturing done Fast and Affordably!
Oz Robotics also offers manufacturing and customization services for Robotics, Mecanum and Omni Wheels, Motors, Embedded Systems, and IoT design services. We help our customers with production of their work by making it easier and affordable for them to build great things.
Whether you are a Student, Company, or Enthusiast, you can always talk to us about your project for modifications, or custom manufacturing.
After the project submission, we will study it, and be in touch for further details. Upon your approval, we will then begin working on your project.
CNC Machining for production of quality projects.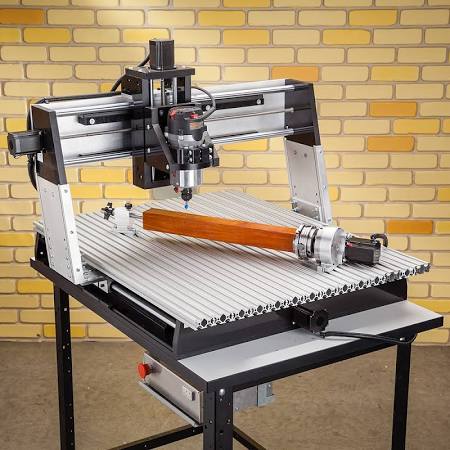 3D Printing productions for small or large projects.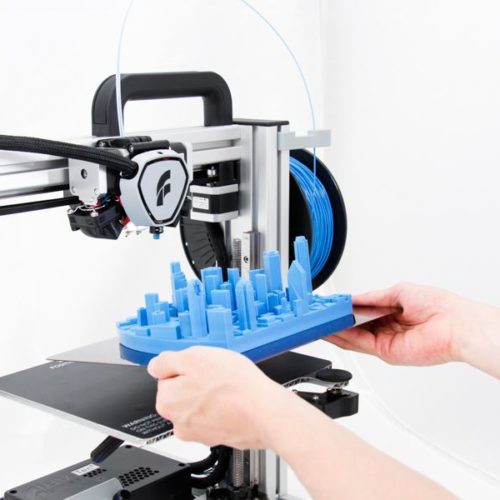 Quality work for durability, and consistency.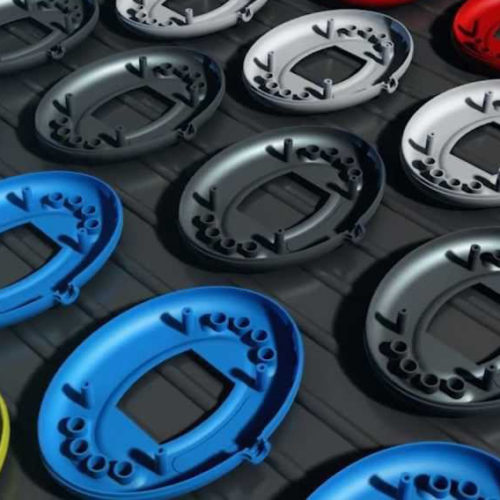 High quality manufacturing process for products and parts.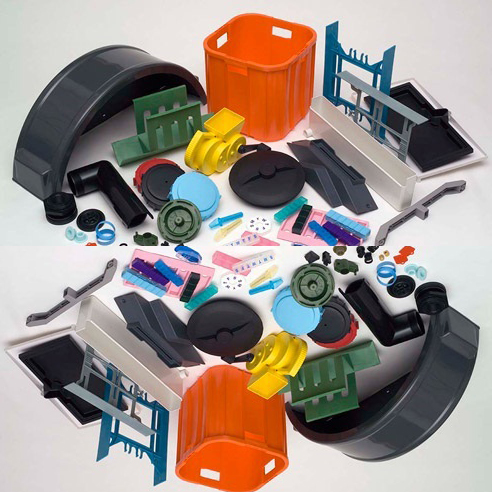 Arduino
Raspberry Pi
PIC Microcontroller
ARM
FPGA
PLC
DC Geared Motor
Brushless Motor
Stepper
Servo Motor
Linear Motor
Cooling Fan
Infrared/ Light
Line Tracking
Ultrasonic
Color
Biometric
Liquid/ Flow/ pH
CNC Machining
3D Printing
Injection Molding
Urethane Casting
More is coming…
Thank you for working with Oz Robotics